Evening and night transfer service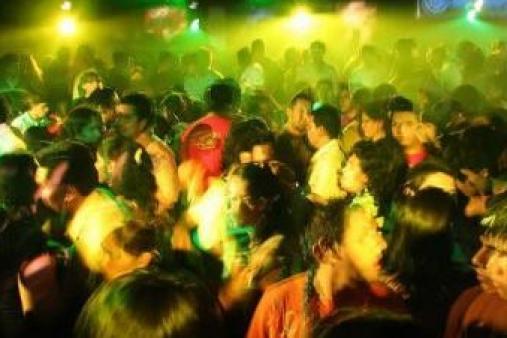 More and more clients request transfer service during the evening or during the night. Why? It's simple; clients have realized that it's not worth the risk of taking their own vehicle.
No problems, no worries, this is a simple way to summarize this service. Taxi Stablum has been providing evening and night transfer service for its clients for many years now, covering the entire Val di Sole, Val di Non, and Madonna di Campiglio areas in addition to nearby areas.
If you've had a drink or two and you've passed the legal alcohol limit, why risk having your driver's license taken away, or much worse, the safety of your passengers? Everyone enjoys a night out with friends and you shouldn't have to worry about how to drive back home or having to say no to a toast with a great glass of wine. We've got just the solution: Taxi Stablum!
You can ask for an estimate right here on our website, you won't be disappointed!