Transfer to and from railway stations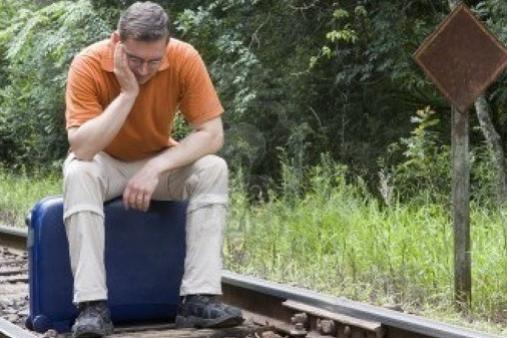 Endless waits and queues, the hassle of dragging your luggage around…these are just some of the problems that travellers encounter when using public means of transportation for their vacation. Your summer or winter vacation should be a relaxing experience and the chance to leave all your troubles at home! There shouldn't be anything stressful about your vacation. Just give Taxi Stablum a call and book our transfer services and you won't have to worry about delays or getting lost. As soon as you reach the railway station of your destination, Franco or one of his drivers will be waiting for you.
Just get into one of our vehicles, sit back and relax.
Please contact us if you would like further information, fare estimates or for trip reservations. Satisfaction guaranteed!